Current Term: Spring 2022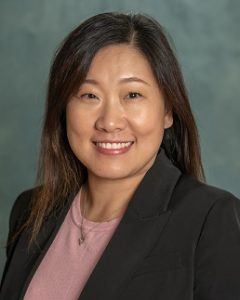 My name is Miffy Yuan and I am the Director of Semester at SDSU Programs. I am happy to answer your questions in person or via a zoom meeting.
For students who are in the current term, you are encouraged to come to my Walk-In Office Hours, and no appointment is needed. Walk-In Office Hours for the current term are every Monday from 10 am to 12 pm, and Thursday 1:30 pm – 3:30 pm.
If this time does not work for you, you can schedule an In-person Appointment or a Virtual Appointment.
For prospective and new students, you can schedule a Virtual Appointment with me. Please know that meeting time is on Pacific Standard Time.