Dear EAP & Pre-MBA/Pre-Master's Students,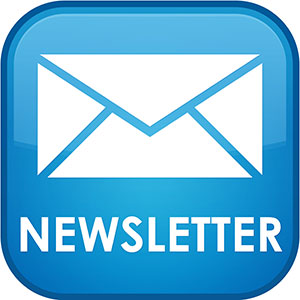 The semester is almost half way over, and we have more sunshine now with spring approaching. Soon, the days will get longer with Daylight Saving Time starting on Sunday, March 10!
Please read the second program newsletter of the semester. With SDSU application deadlines fast approaching, Spring is a busy time for everyone getting ready to begin university in Fall. Please don't hesitate to ask questions to the ALI academic advisors if you need help. We are here to help you.